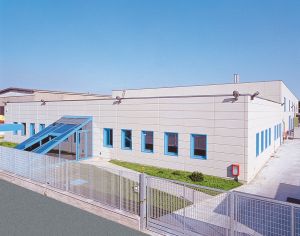 For over 45 years Duezeta has been producing and selling diamond tipped tools.
With every year the company has constantly expanded gradually achieving its present position as a market leader in the glass processing and mechanic business sector.
Duezeta has an extensive global sales network responding rapidly to new customer and market demands and the company exports to some seventy countries worldwide.
Duezeta has also introduced a "Total Quality" programme and the project's objective is total quality both in product sales and in the service offered by the company.
Diamond-tipped grinding wheels and bore heads are supplied complete with full technical sheets, operating instructions, comparative data tables and test results so that customers are in a position to select the products best suited to their needs and to achieve optimum performance when using them.
Duezeta invests 5% of its turnover in Research and Development representing a guarantee of continuos improvement in the tools technical features and a constant flow of new products for the market.
All products are subjected to extensive laboratory controls ensuring that they correspond in every datail to precise technical specifications and that their quality standards will endure long term.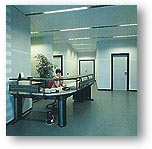 Commercial Office
In direct contact with the company's agents and representatives in the various markets offering real time order processing and despatch of goods all over the world.